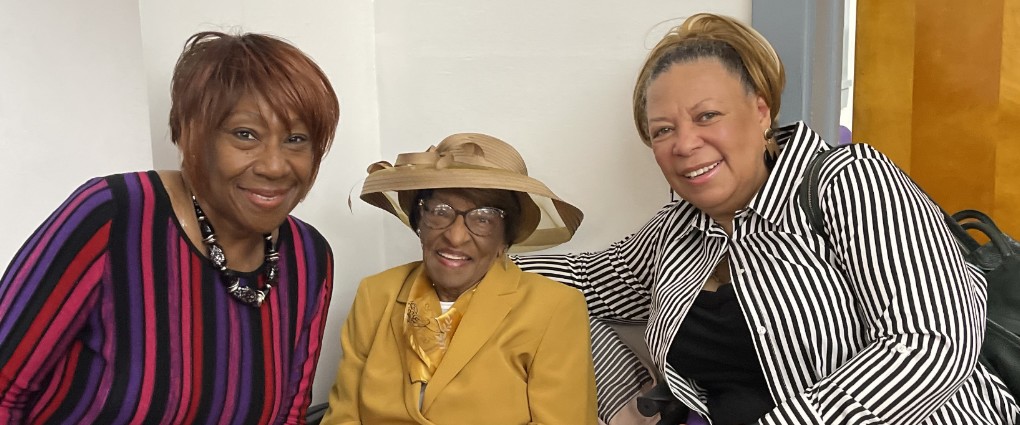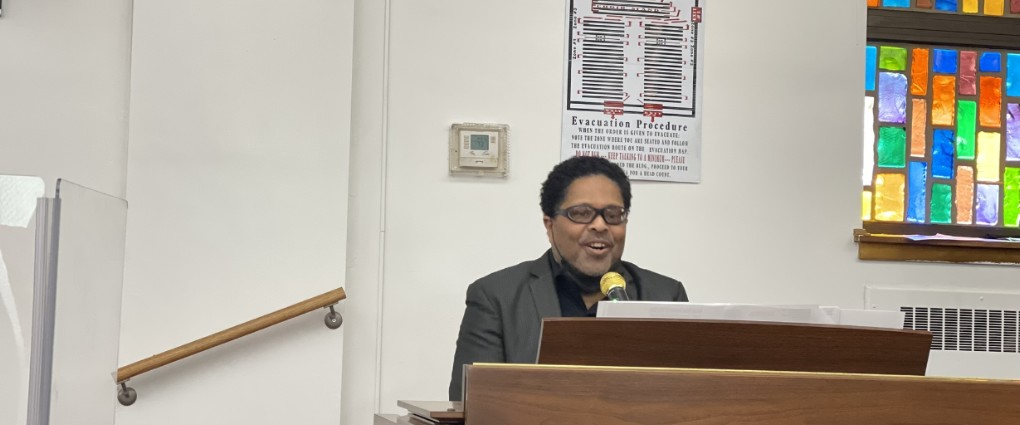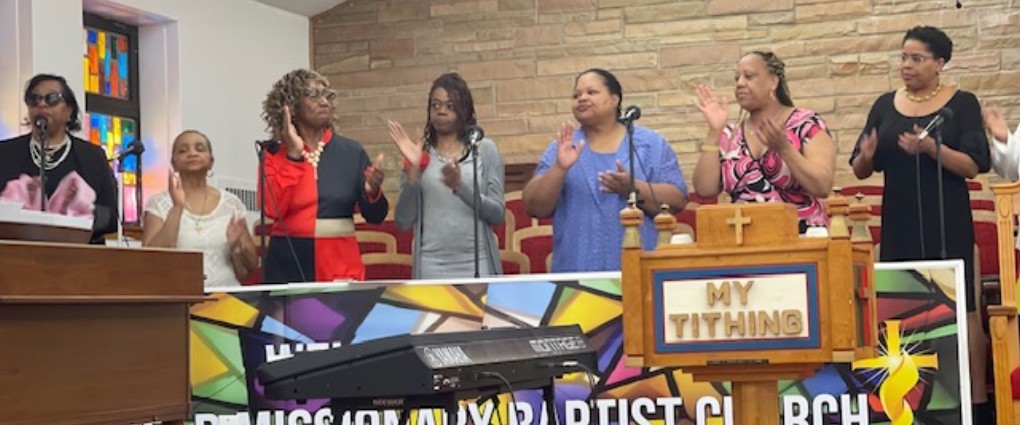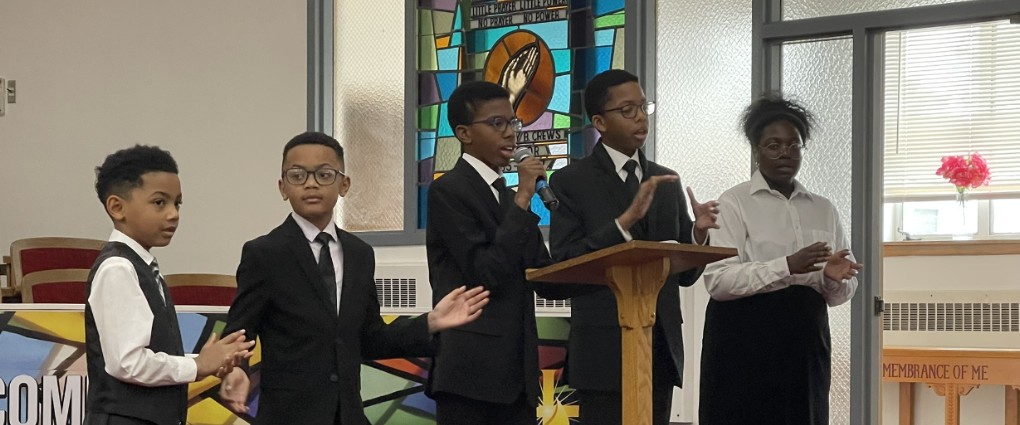 Greetings to you from the Rev. Dr. Emmitt T. Williams III and Springfield Missionary Baptist Church members!
We are delighted that you have taken the time to visit our church website and we hope that you will come and worship with us in the near future.
Thank you again for visiting and may God continue to bless you and your family.